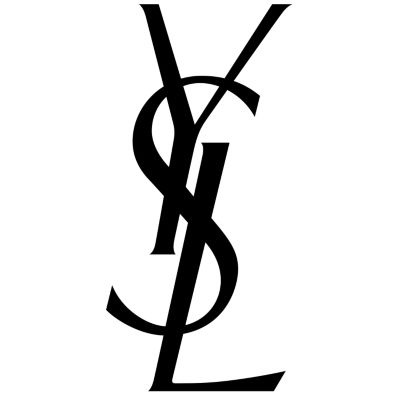 (photo from ysl.com)
So you're a med student or a young doctor studying right smack on Manila. Amidst your code reds and sleepless nights doing hospital rounds, studying your pharmacology modules, or just getting stressed out, you go "I need to give myself a treat!" For the hard-earned money you earned or the allowance you saved on, why not let the makeup junkie in you (c'mon, beneath the scrubs and white uniforms is a hidden makeup fanatic) get a little treat?
Since YSL and Guerlain launched two new makeup counters at Robinson's Place Midtown (the new expansion wing of Robinson's Place in Ermita), if you want your Touche Eclats to erase (temporarily, until you cleanse it off at night) those dark circles you acquired from all that studying or just want a long-lasting blood red lipstick for that detox night out, then lunchbreak or duty-break splurging is just minutes away.
I was really impressed at how this new wing was. At first when I was told that this would be in Robinson's Midtown I was like, it sounds familiar! I was familiar with Manila Midtown Hotel and Robinsons Place having my 4 years of college life in UP Manila. Turns out, from a friend who frequents Rob, it was actually a new wing in Rob Manila. When I got there, my jaw dropped open at how this expansion wing looked like. Rob sure is progressing! Anyway, over cocktails, overflowing wine, tarot reading, and hand massages, the two new counters were introduced to the press and beauty bloggers/makeup artists.
Guerlain also introduced Meteorites Collection Perles
Ain't it look pretty? And I loved the glow it gave on my face when I tried it on. It's really subtle and although I'm not too fond of pinks, this one looked that I just had this dewy, rosy glow. Oooohhh... another one I want to try......
(Image from Temptalia.com)
(On times like these, I really miss my camera. It'll be a week left before it leaves the service station)
I've also fallen in love with the Kisskiss lipsticks particularly the red variants since not only were my lips plush (not dry!), the color was still intact despite 4 glasses of wine. :D More reds to love! Oh and you don't have to be a med student or doctor to go treat yourself to these babies. So when you're tired, stressed, and want to spoil yourself .... go ahead and splurge. Whether it be the Touche Eclat, a lipstick, gloss, mascara, or an eyeshadow, choose what you love. You deserve it. :-)